Datasheet:
TDMA and Collocation Synchronization:
The B5 Backhaul is changing the game. Leveraging 802.11ac, 4x4:4 MIMO and radical engineering for service providers that demand the same capacity, speed and reliability as fiber. With 1.7 Gbps PHY and aunique spin on reliability, the B5 is re-defining gigabit wireless technology.
The B5 is capable of 1 Gbps throughput, a low 2 ms latency and has an integrated dual-polarized antenna with 25 dBi of gain. Ready to handle the next wave of 5 GHz, the B5 is operational from 5150-5850 MHz.
The B5 brings with it an entirely new set of features never seen before in the outdoor wireless market.


Dual Link


Dual Link revolutionizes backhaul reliability by load balancing across two non-contiguous channels to avoid outages due to interference. If one channel experiences interference the radio maintains connection while simultaneously searching for new replacement channel.
Additionally, Dual Link adds value by easing difficulties when searching for available spectrum in congested areas. Now, bandwidth can be split across two different channels. Experience the same throughput, with less complication.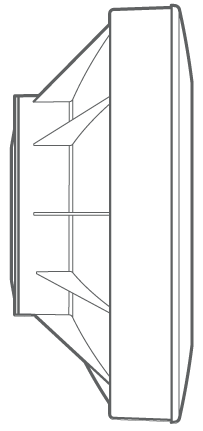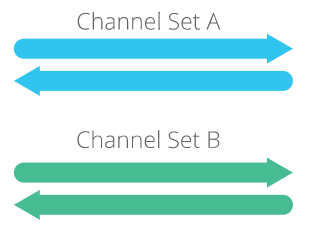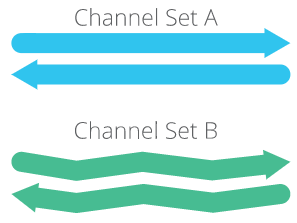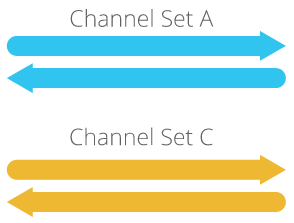 Auto Everything






Wireless interference can change in an instant, and your network needs to adapt. The Mimosa B5 offers constant spectrum analysis with historical andreal-time data to dynamically make smarter decisions dynamically.
The Auto Everything feature will automatically adjust frequency, channel width and power levels based on environmental feedback. This feature can be turned off for users that prefer more control.
Localand Network-Wide Spectrum Multiplication
With scarce spectrum and lots of traffic to transmit, colocation of devices is a must. While this has been a constant struggle for most of the products on the market, the B5 takes an advanced approach. Using standard GPS and GLONASS for sync, we can ensure that all radios on the network are transmitting and receiving at the same time to avoid any interference. For even more protection, we use the most advanced RF isolation on the market, allowing radios to operate in close proximity to one another.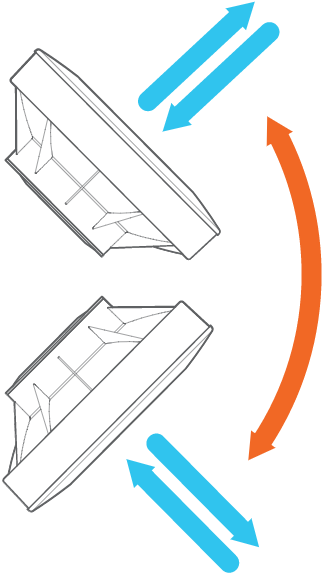 Backhaul Made Simple
Lightweight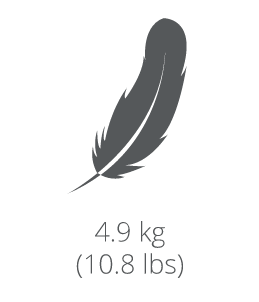 We're making climbing towers easier. The B5 is the lightest gigabit-integrated backhaul in the industry, and features a quick-mount bracket to eliminate installation frustration.
LowPower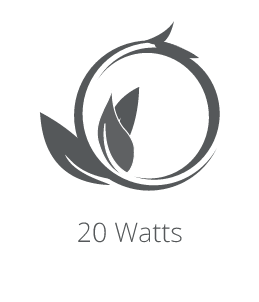 To save you operating costs, we engineered the perfect solution for solar-based deployment: 1Gbps performance with GPS sync delivered in under 20W.
Reliable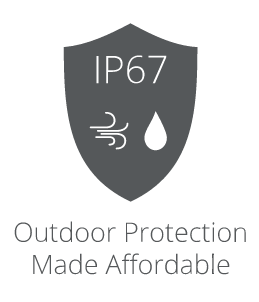 Outdoor IP67 rating, extended temperature operation and fully-integrated lightning ESD protection make the B5 ultra-tough.
Easy
A dedicated management 2.4 GHz Wi-Fi radio lets your smartphone easily configure the B5 fromthe bottom of the tower. Smart GPS-assisted aiming technology triangulates your link's goal signal strength for fine tuning.
Low Latency & High Performance
The Mimosa TDMA protocol establishes a new benchmark for PHY:MAC efficiency, low latency, andspectrum re-use.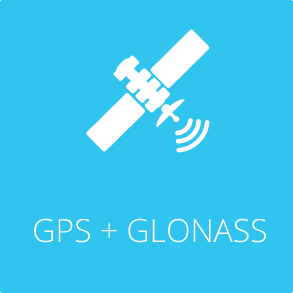 Each Mimosa backhaul radio includes an integrated high sensitivity GPS + GLONASS receiver for the best possible satellite reception, and consistent high-precision 1 PPS-based timing for coordinating TX/RX sync.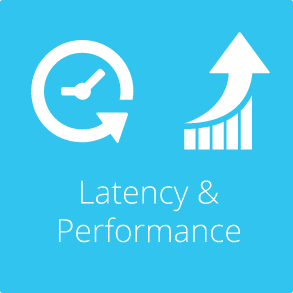 Choose between the highest possible throughput TDMA slot times (which use high packet aggregation techniques), or low latency slot times to supportlatency-critical vertical applications.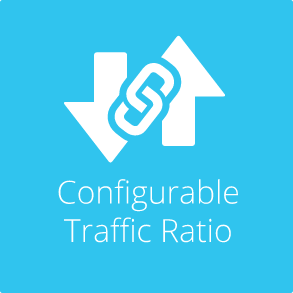 Configure the radio foran equal (50%/50%) or unequal (75%/25%) traffic splits to maximize throughput in the downlink direction.

Backhaul Comparison