Independent clamp motion
Both clamps are independent to adjust each other. If the clamp needs to be replaced, it can change one clamp not both.


LED light




3 Bright LED For Dark Environment.
LED light is enough bright to work in dark place. Users can find out thin optical fiber during working in dark environment.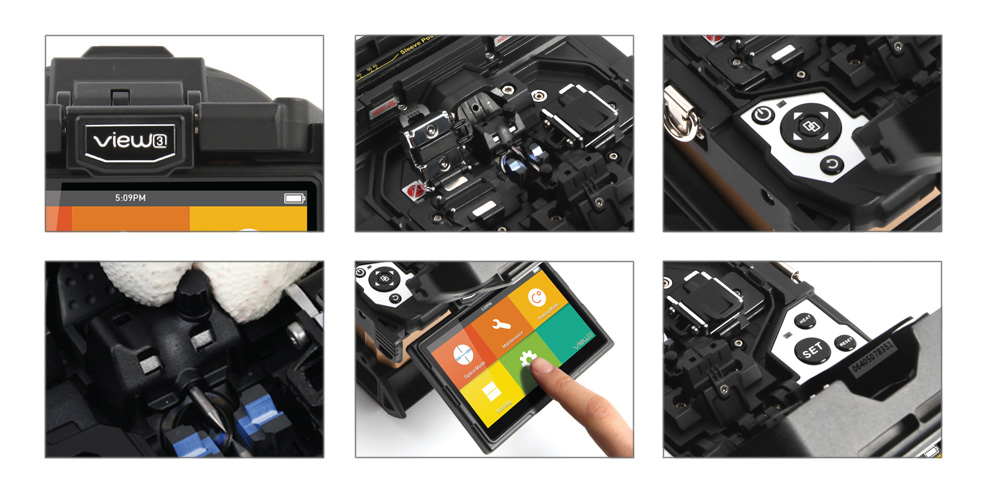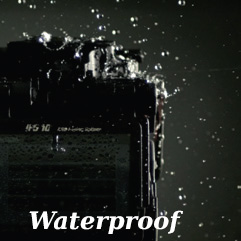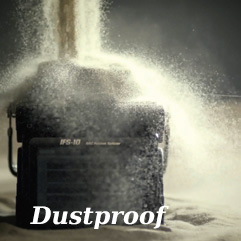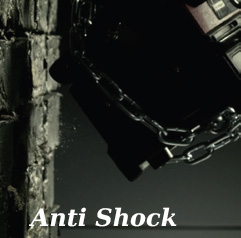 BROCHURE :
USER'S MANUAL :
Clad Splicers Comparison :
View Series Splicers Comparison :





CERTIFICATE OF DISTRIBUTION:

Specifications

Model
View 3
Dimensions H×W×D [mm]
143 × 130 × 155 (excluding rubber bumper)
152 × 147 × 175 (including rubber bumper)
Weight [kg]
2.31 (with battery)
1.95 (without battery)
Number of fibres
Single
Applicable fibres
SM (ITU-T G.652 & G.657)
MM (ITU-T G.651)
DS (ITU-T G.653)
NZDS (ITU-T G.655)
Compatible fibre / cable
0.25~3.0mm
Indoor cable
Cleaved length
Diameter: 0.125~1mm
Cleave length: 8~16mm
Cladding diameter
80~ 150μm
Splicing mode
Preset 7 modes
Max 128 modes
Heating mode
Preset 5 modes
Max 32 modes
Typical splice loss [dB]
SM: 0.02
MM: 0.01
DS: 0.04
NZDS: 0.04
G.657: 0.02 (ITU-T Standard)
Return loss [dB]
≥60
Lighting
3 White LEDs
Splicing time
Auto mode: 9 sec
Quick mode: 7 sec
Estimated splice loss
Available
Protection sleeve length
20~60mm
Heating time
FP-03 typical heating time: 30 sec
Results storage
The last 2000 results
Tension test
1.96~2.25N
Operating condition
Operation altitude: 0~5000m
Relative humidity: 0~95%
Temperature: -10~50°C
Max Wind: 15m/s
Storage condition
Relative humidity: 0~95%
Temperature: -40~80°C
Display
90° bi-directional view
5.0" Color High Resolution Display
Fibre view & magnification
X, Y, XY, X/Y: 520 Magnification
Power supply
AC input 100-240V
DC input 9-14V
Battery capacity
4200mAh battery capacity, typical 170 times (Splice+Heat)
Operating methods
Buttons, touch screen
Automatic calibration
Automatic arc calibration by air pressure and temperature
Electrode life
3500 arcs, can be extended by using an electrode grinder
Terminal
USB 2.0
Mini USB

Package

Model
Qty.
Fusion splicer
View 3
1
High precision cleaver
V7+
1
Fibre holders
VFH-40
FH-SOC
1 pair
1 pair
AC adapter
JS-180300
1
Cooling tray
CG-22
1
Electrode
E-50/E-27
1
Battery pack
LBT-50
1
Power cable
ACC-25
1
Carrying case
NBX-35
1
Cigarette lighter cable
CJ-11
1
Electrode grinder
EG-18
1
Rozszerzona 3-letnia gwarancja dotyczy samej spawarki jako urządzenia, na pozostałe elementy zestawu takie jak gilotynka i bateria obowiązuje 12 miesięczny okres gwarancji (1 rok). (Extended 3-year warranty period is only for a fusion splicer itself, for other package elements like cleaver and battery there is a 1-year warranty period)
Rabaty przyznawane automatycznie na cały asortyment sklepu, w odniesieniu do spawarek nie mają zastosowania w pełnej wysokości (Discounts, which are counted automatically on the entire store offer, aren't entitled for fusion splicers, in their full value)